Go! Carpenters!


To meet the GaoGaiGar-Betterman Wiki's quality standards, this article requires general cleanup by formatting or adding more information. Because of this, the information on this page may not be factual.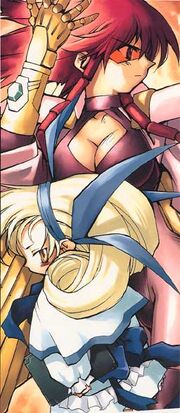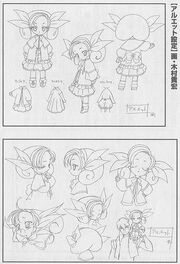 A young girl, altered to genius-level intelligence by BioNet.
She programmed the "Program Drive" section of GaoFighGar's Final Fusion sequence.
Alouette eventually suffered amnesia, allowing her to live a normal life.
She makes two brief cameos in FINAL: she appears in a flashback riding Gundober with Mikoto, and in the present day is seen looking out the window of her home while listening to news about GGG.